London Capital City
City of Culture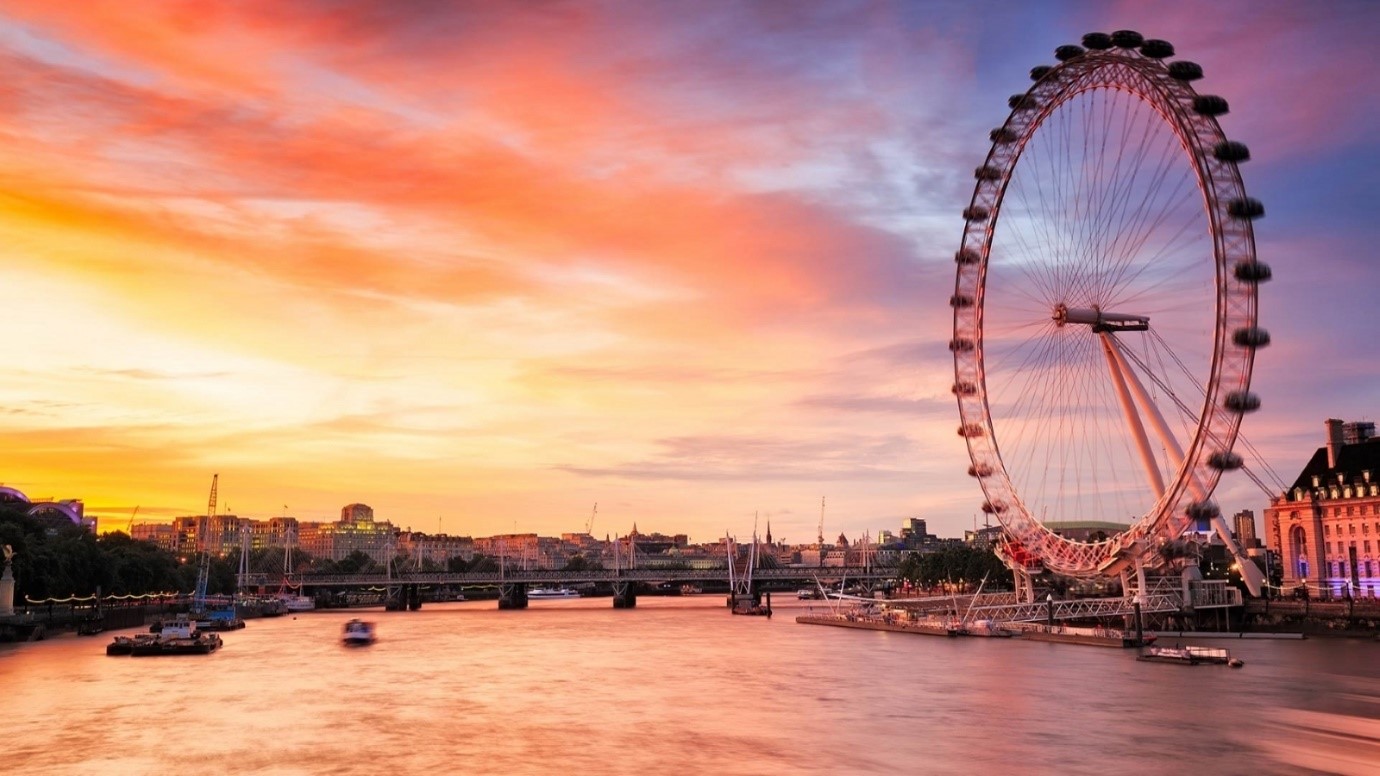 London is a capital city that has evolved from the Romans, Anglo Saxons, Vikings, and Normans through to the recent settlers from the Commonwealth, Europe and the rest of the world. London is multi-cultural and home to Londoners that speak over 300 different languages in a population of 8.5 million people. You will notice the abundance of trees with over 23 species and over 8 million trees many of the London streets are lined with London Plane (Platanus x Hispanic) trees. 
Iconic
It is an amazing place to visit and has some of UK and World iconic buildings including London Eye, Madame Tussauds, House of Parliament, Buckingham Palace, The Shard, Borough Market and Camden Market. As well as the many Theatres, Cinemas, and restaurants London is a lively and cosmopolitan city and has a healthy and vibrant pop-up restaurant scene. Kings Road Chelsea and Carnaby Street Soho were at the heart of the '60s, 70's '80s 90's London's fashion centres.
Tourists and Income Generation
Overseas tourist visiting London numbered 19.8 million in 2017 spending £13.5 million and this figure is expected to rise this accounts for 51% of all visitors to the UK are staying in London. Due to the drop in the British Pound Sterling against both the US Dollar and the Euro has meant that London is more affordable for many tourists as visitors from Europe and USA in 2017 were 84% of all visitors to the UK.
Markets
The taste and smells of street food is a welcome sight as well as a pleasant attack on the taste buds and the senses. Borough Market dates back to 1014 and has been a market providing fresh vegetables, cheeses, fresh and cooked meats and was known originally as the great market town called Southwark. Currently, open Monday to Saturday and closed on public holidays. They run food tours and gastro tours for both groups and private tours.
Shopping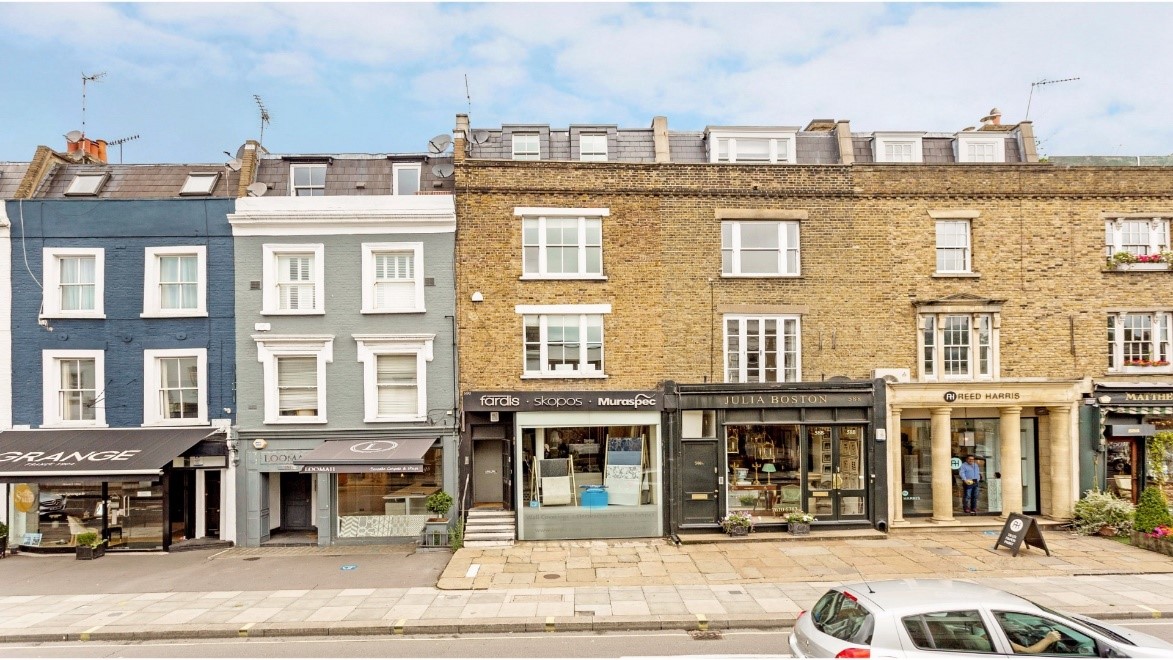 Kings Road is a 2 mile stretch through Chelsea and was where Ian Fleming had set in his books on James Bond in the 1950s as living nearby. It was a centre of mod culture in the 1960s and in the 70's the Punk shop Let it Rock/Sex opened by Malcolm McLaren with clothes designed by Viviane Westwood – this became Seditionaries' in 1977. It was a centre for counter-culture but has since been gentrified. The days of a mod, hippie, rock, and punk have long gone and have been replaced by high-end shopping, bars, and restaurants as seen in TV reality programme Made in Chelsea.
Fashion
Carnaby Street in Soho in the 1960s was popular with followers of mod and hippie fashion. This included many independent fashion boutiques such as Mary Quant, Lord John and Take Six. This was a time to be photographed or filmed in these clothes shops, underground music bars, and venues. Bands such as Small Faces, The Who and the Rolling Stones bought their clothes and played at the nearby legendary Marquee Club in Wardour Street. This was a dynamic area in Soho and was part of the 1960's swinging London.
Independent shoe shops such as Ravel and Shelly's became popular in the '70s '80s 90's onwards. Shelly's were responsible for cladding the feet of the Jam, the Clash through to the Spice Girls. In the late 1970's they provided two-tone shoes for the Jam that were sold as Jam shoes. For a family business started in the 1940's Shelly's became the go-to place to buy your creepers and Dr. Martens so favoured by many of the punk and new wave bands and their fans and followers.
Independent Shops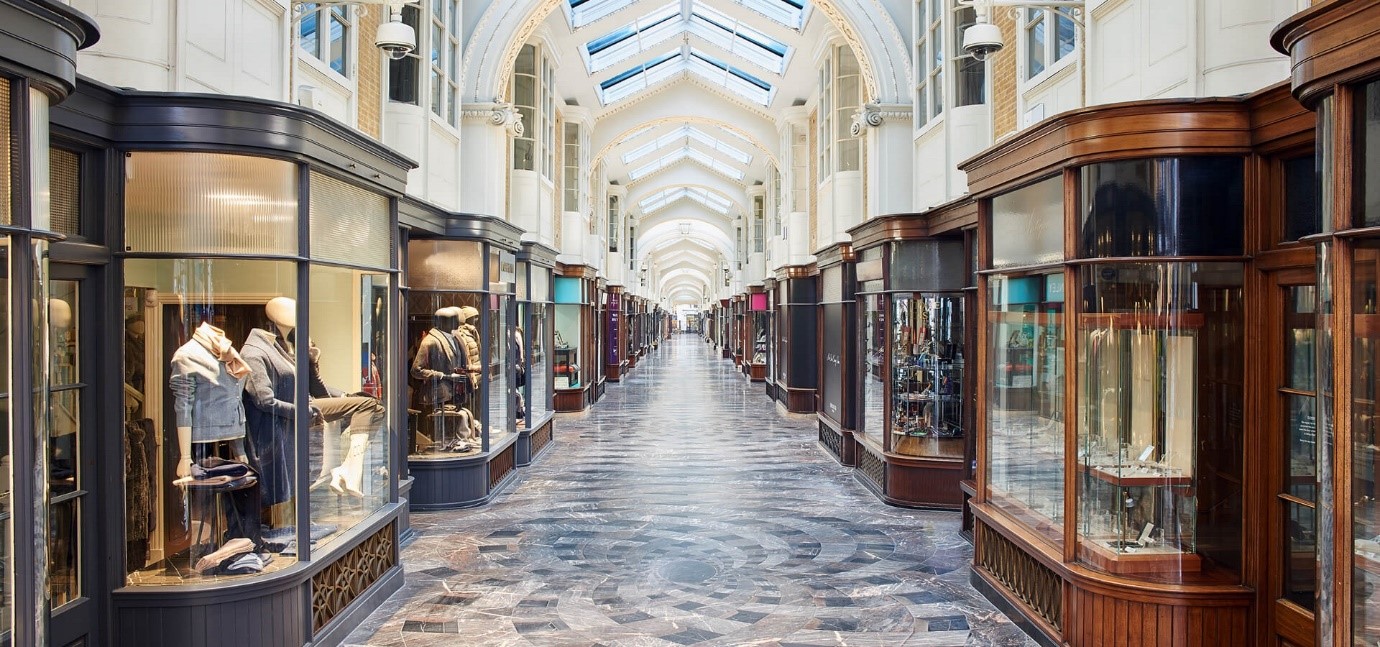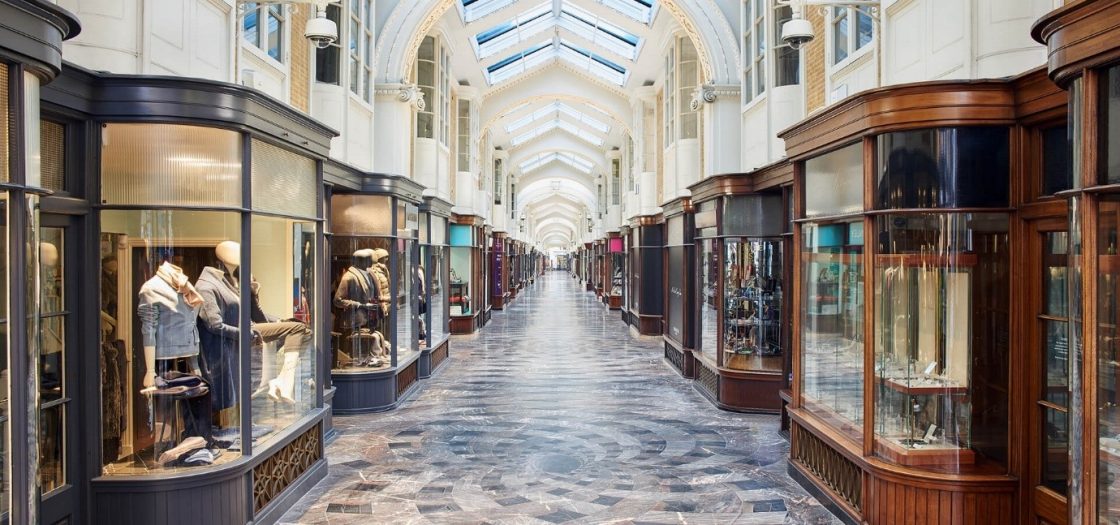 Many of these small independent shops were able to exist as they were paying cheap rents and storage was not such an issue as it is now. Since the 1970's rents and rates have grown to such an extent that it can be very difficult for independents to survive and a solution is self-storage units. You will find local self-storage finder at https://www.comparethestorage.com/ with the right storage at the right price where you can review all sizes and prices and types of storage in one place online.
Transport and Infrastructure
London is an international centre of transport which includes the London Underground, Mainline Trains, Trams, Buses, River Transport as well as Taxis. London is a large and walkable city and a good tip is to use public transport to the area that you want to explore. To keep prices down it is advisable to purchase an Oyster Card which will reduce the cost of each trip and it is quick and easy to top it up at tube and train stations.
Using river transport is an exciting way to see another side of the city as well as a relaxing and pleasant experience in all weathers. At Westminster Bridge facing Big Ben there are many boats that you can book to experience the joys of the river and some accept Oyster Card. They will take you to the popular tourist spots such as the Tower of London and Greenwich for the Royal Observatory which is where Greenwich Mean Time originated.
London is well serviced with airports and in 2017/2018 the number of passengers were London Heathrow 80+ million, London Gatwick 46+ million, London Stanstead 27+ million and London Luton 16+ million. London is ideally located for short vacations to Europe and beyond including Eurostar to France and Belgium and many lost cost airlines. London is an international hub for visitors from all over the world.